The Performance Cart 1.0 - 3.0
the performance cart's first iteration was in 2014, as a kind of roving trundling heap of otherness abjects, vegetable grotesquery, the contents of the underground, a miniature but triumphant parade against everything, a glitch in the matrix of being and purpose, a portal to an impossible utopia of black tentacles, inverted plush toys, arachnoid mattress bindings, bubbling polyp guts, playdough worlds, and questionably dripping tines. It wandered peripheral to consumer spheres, from Bedstuy up to the Bronx, enacting Nihilist homage to William Pope L, Deleuze, et al. Some Theme's May Include: Ⓐbject-Oriented Ontology, The Idiot Hero, Sisyphus, Otherness Totem, Semiotic Anomaly, The In-Between, Performance-Cart, Garbage, Industrial Capital, Trash Animalia, Absurdity of the Western Individual, (Fragility/Nudity/Pornography), Identity Flux, Emergent Compulsive, Body as Shambling Community, 'Pushing' [Homeless], Nomadic Architecture Eyesore, Post-Freudian Sexuality, The Gigantic Snail, Inverted Metaphoric Ensemble, The Nothing Box, Constructivist Archive (prefix/suffix, in/out), Anti- Advertising Joke, Pathetic Psychogeographic Topographittis, Nihilist Silence, The Contempoorary 'Fake', etc.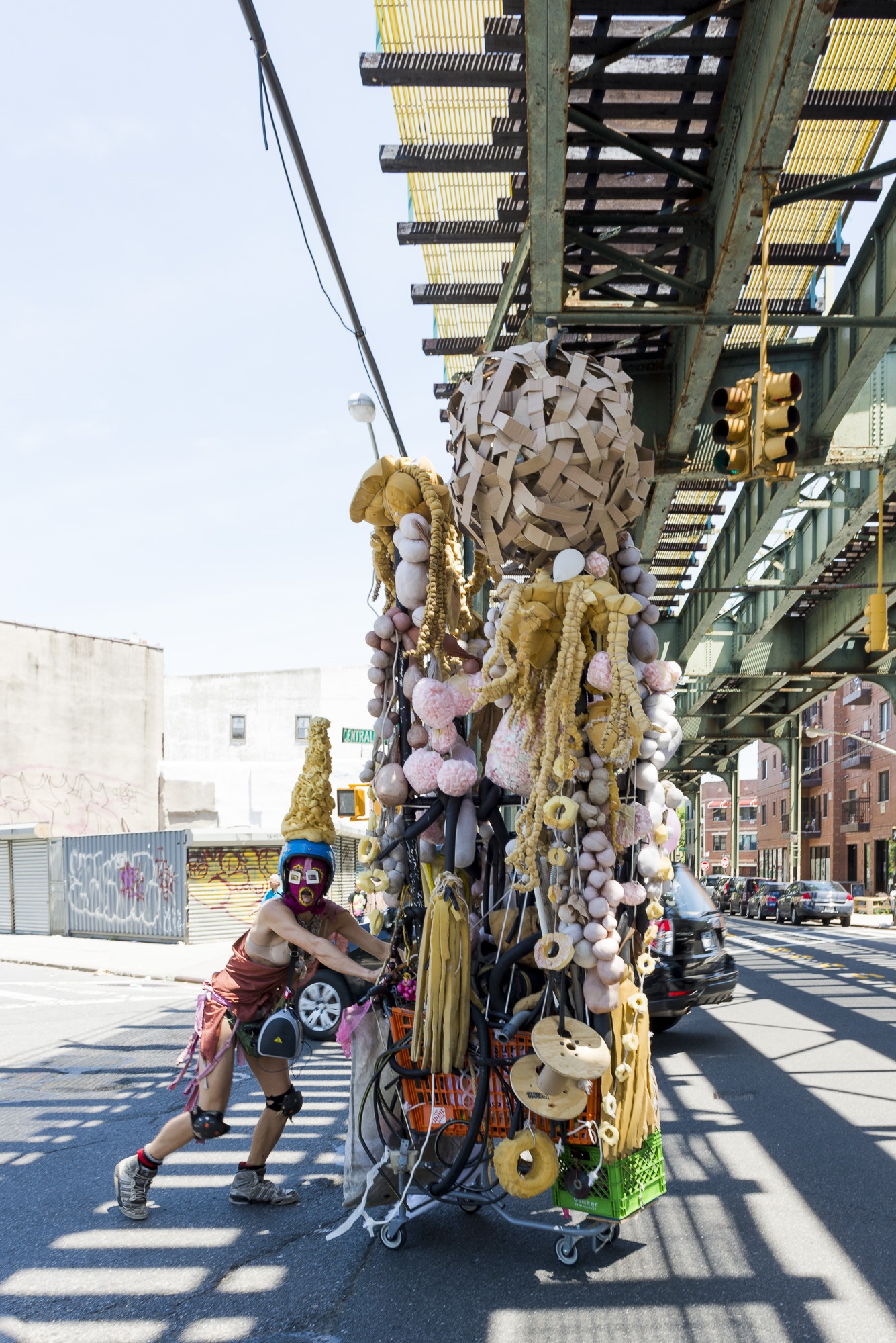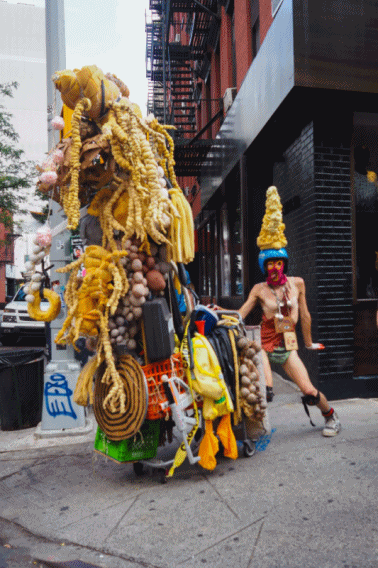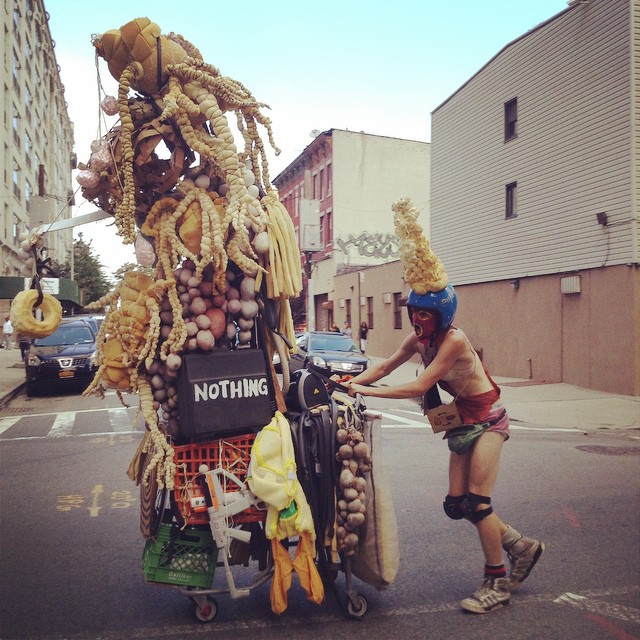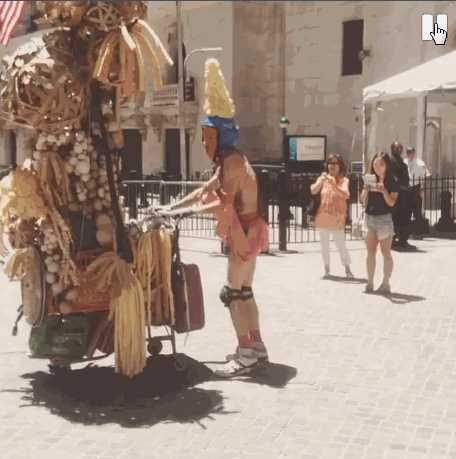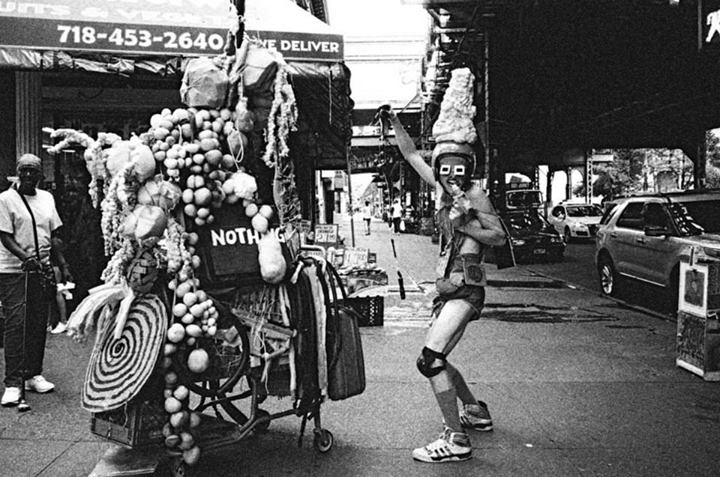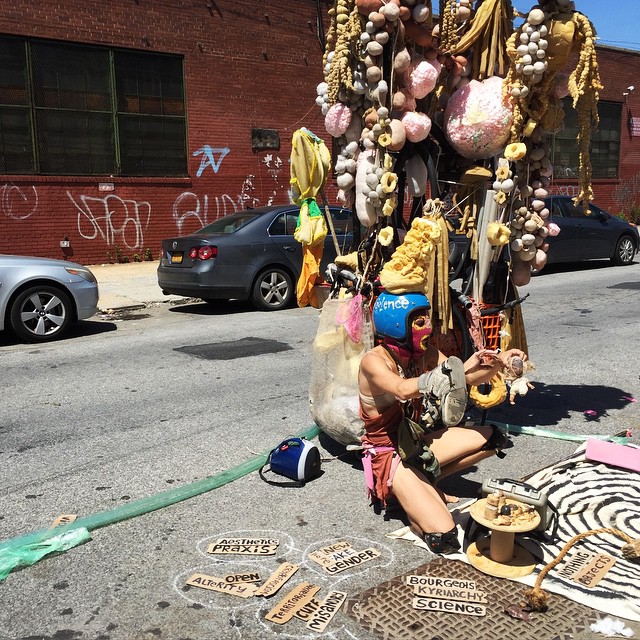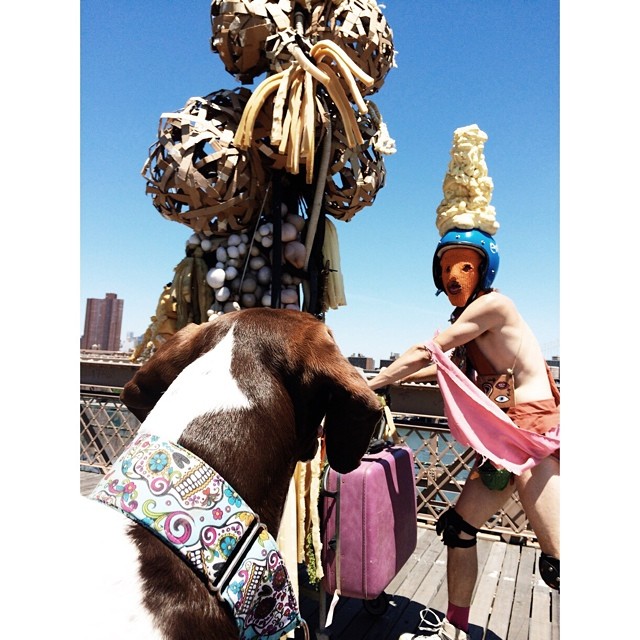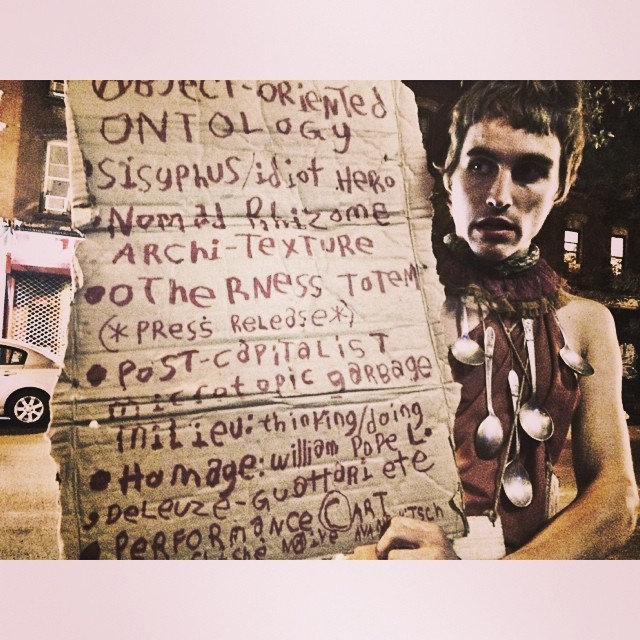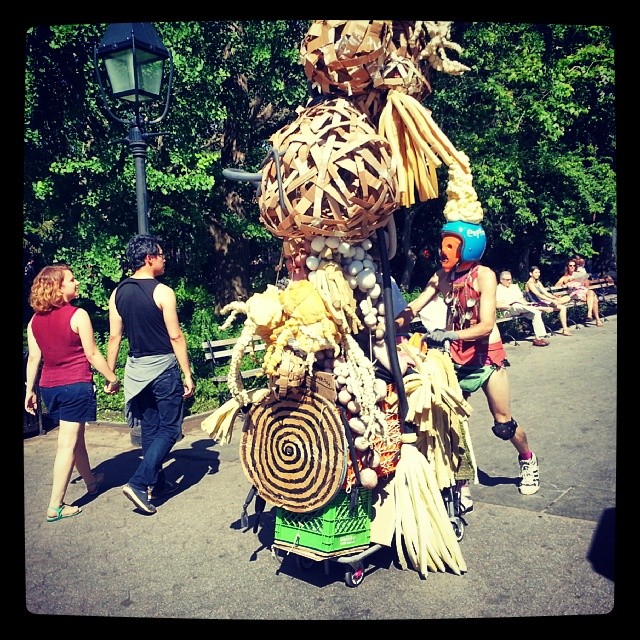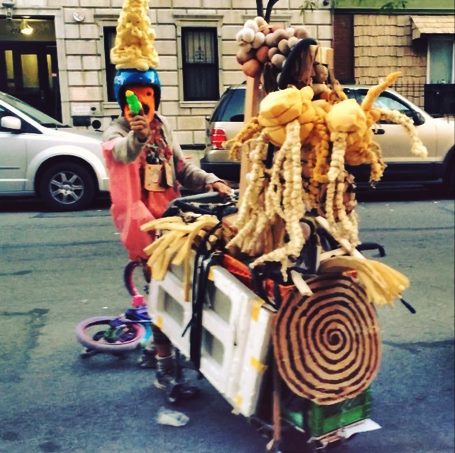 [...in the midst of the eclipse, harbinger of nothing, moondanced into silences...]






Portal Into The Void:




After a surprise eviction following the Lost Abjects: Theory of Garbage expo, a majority of excesses were loaded onto two carts, one filled completely with urine, and pushed around the streets of New York City for several weeks until they were seized and destroyed at great loss. Supplies were distributed in parks and on streetcorners to ousider metalurgs and homeless fascionistas. Litres of liquid were sold to adoring goblins.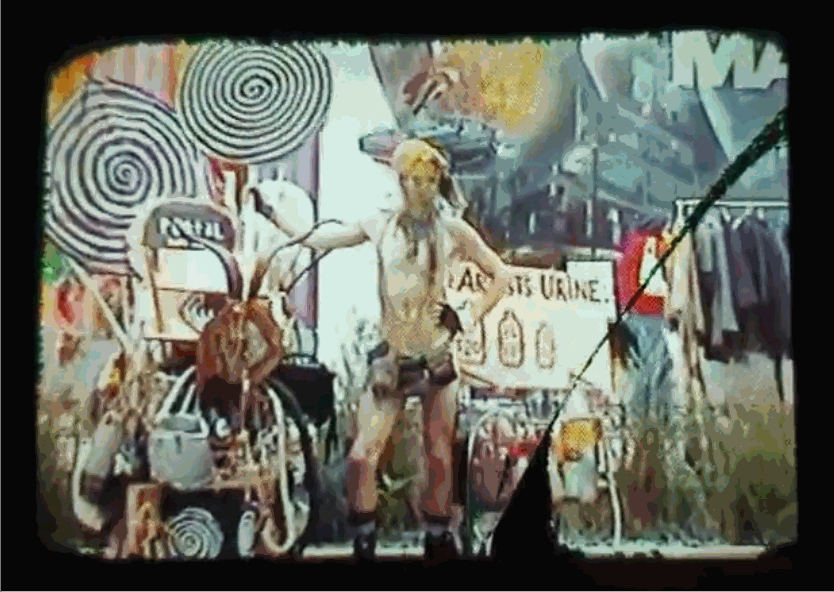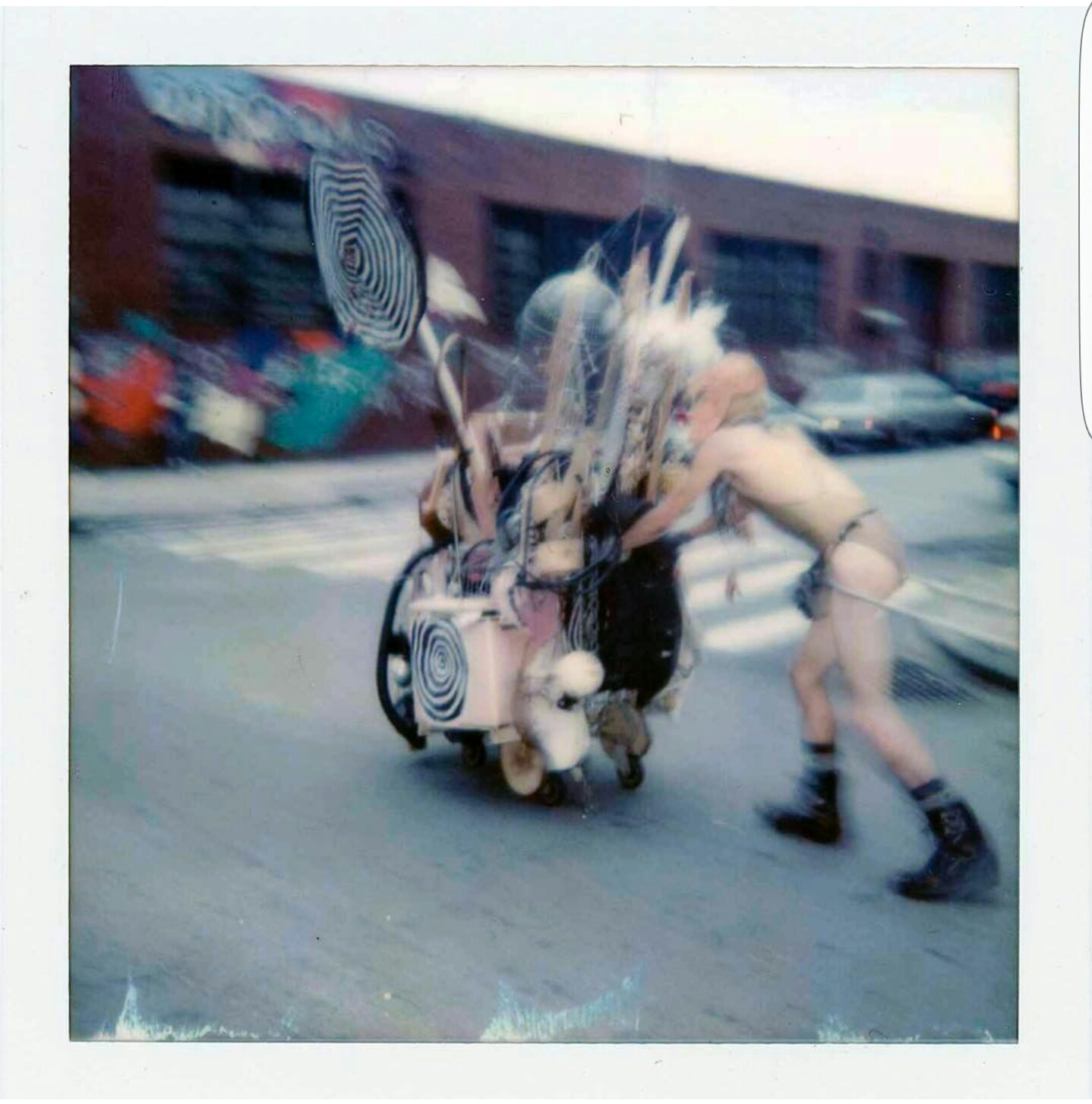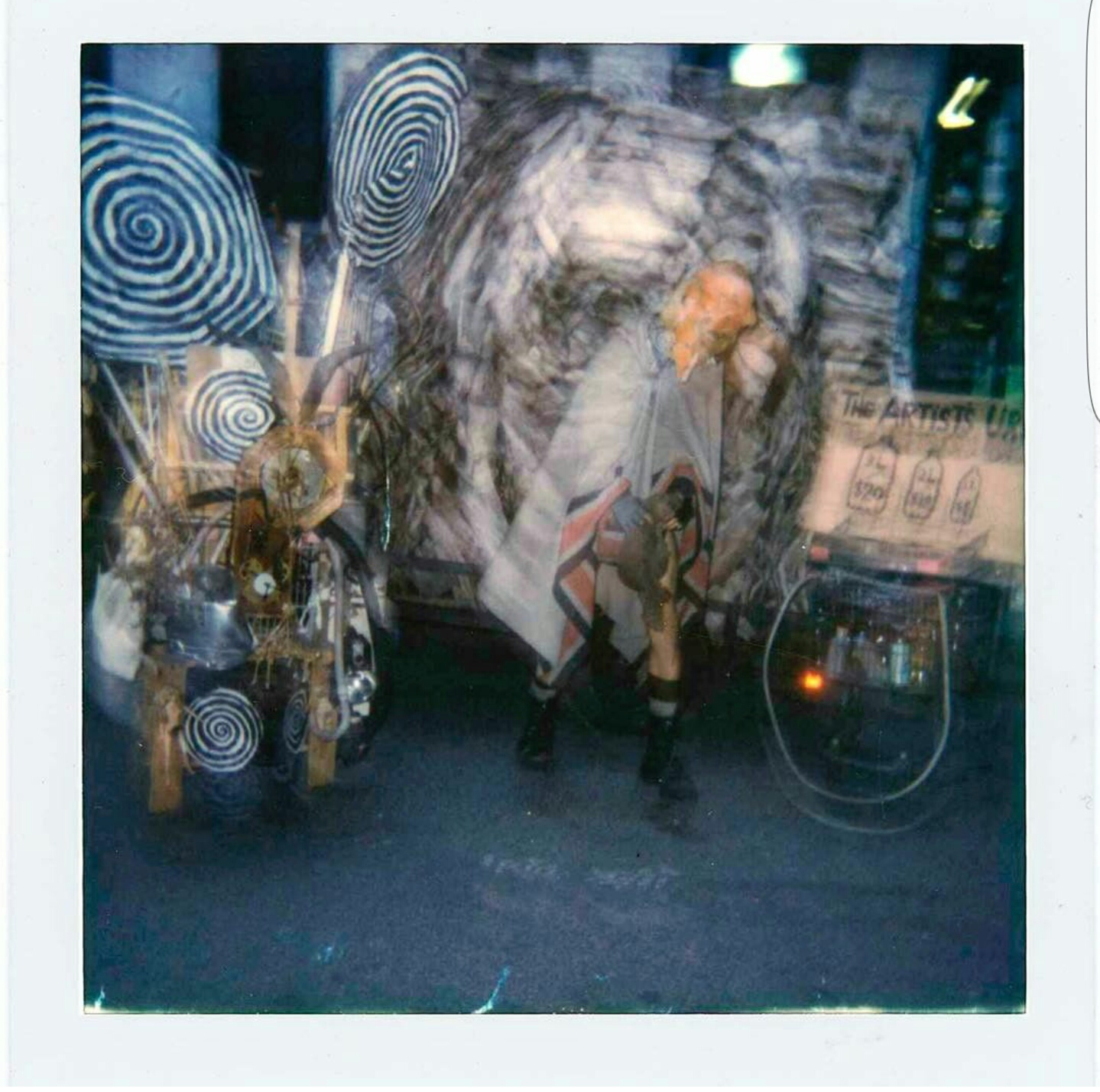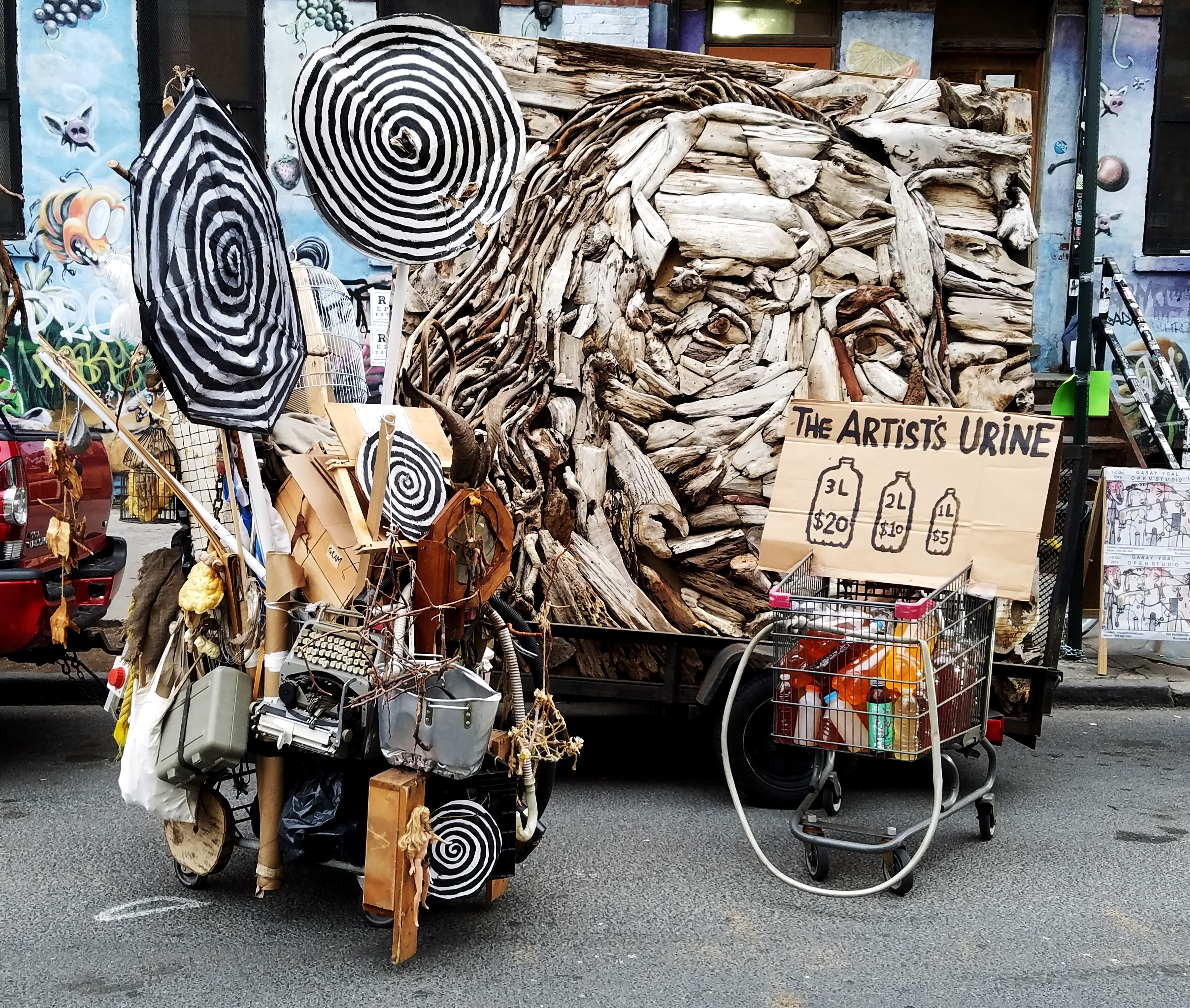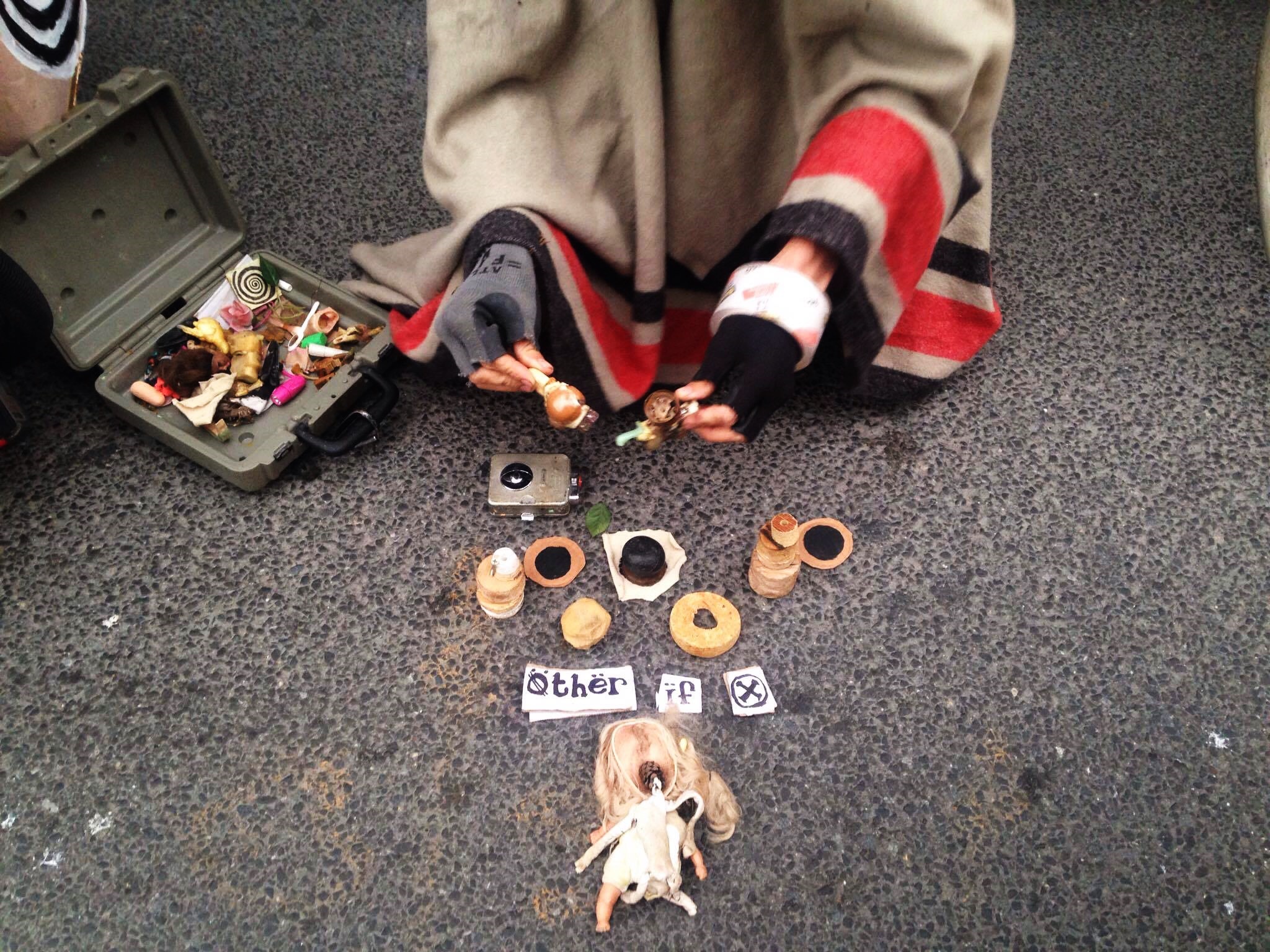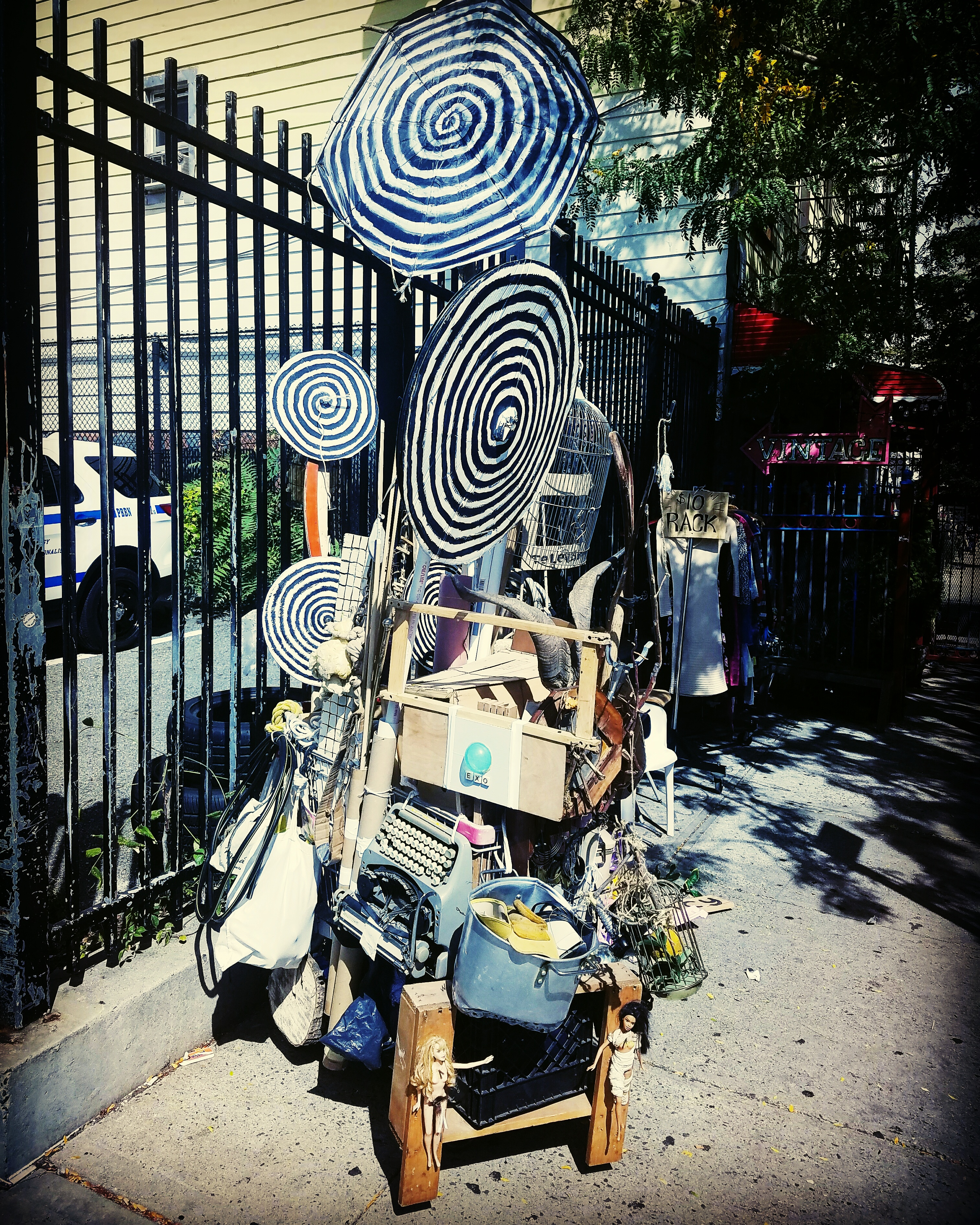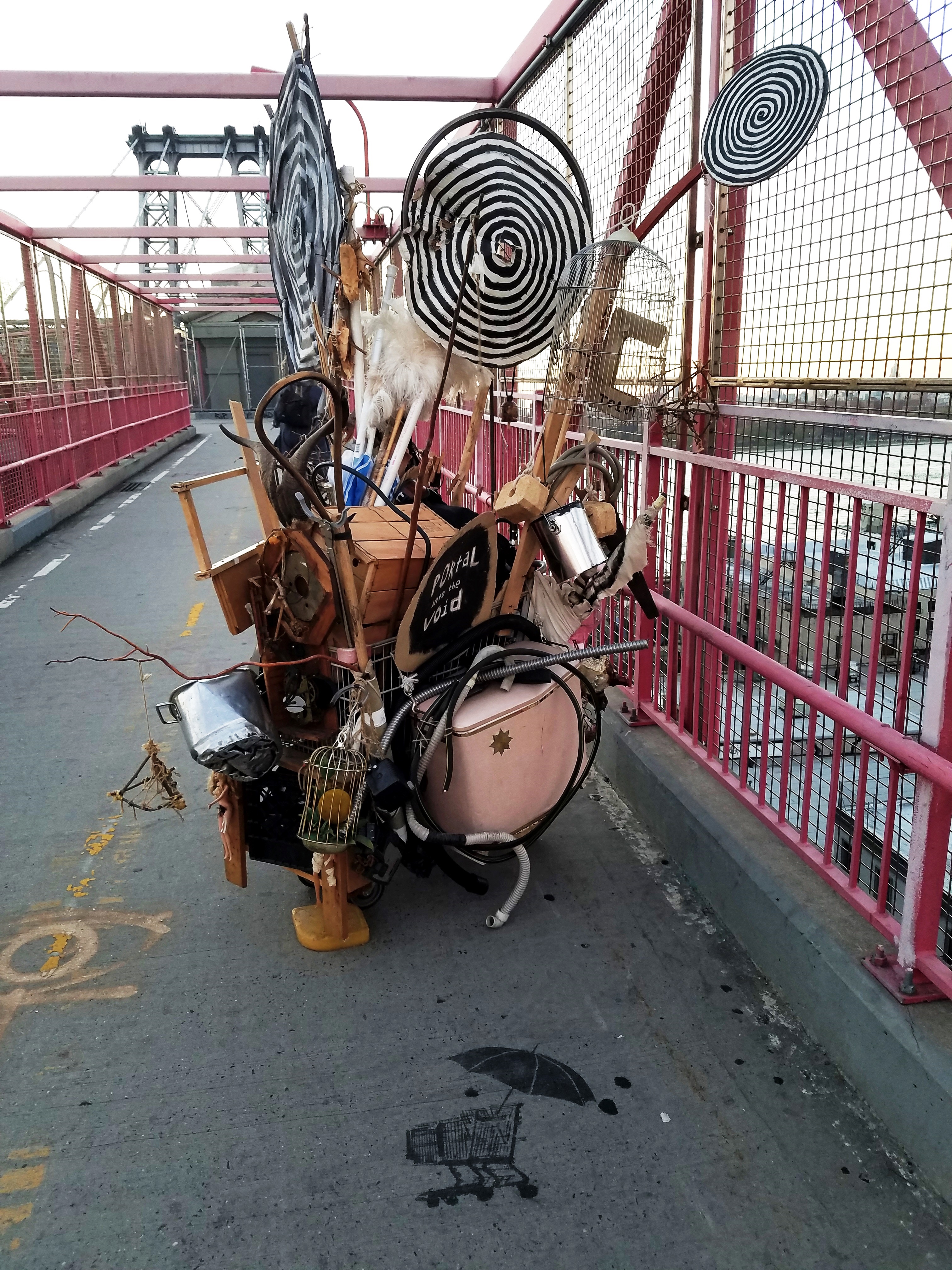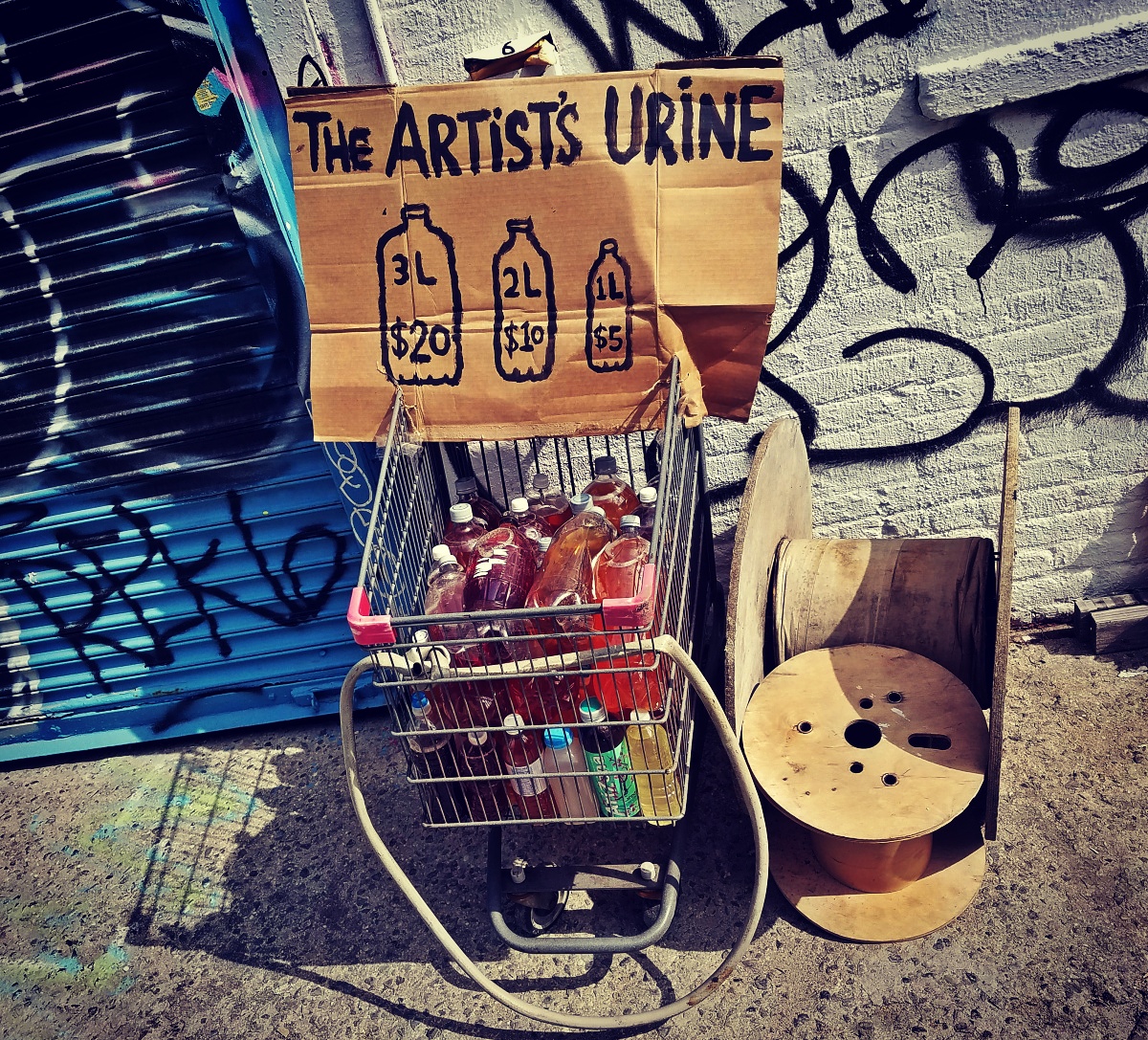 [...looking, watching, aching, beholding. the quiet peak of destructiv logics...]





Death Metal Kart

[2016-18]


COMPLETELY MADE OF METAL FOR ALL WEATHERS ABANDONED HANGING FROM THE SKY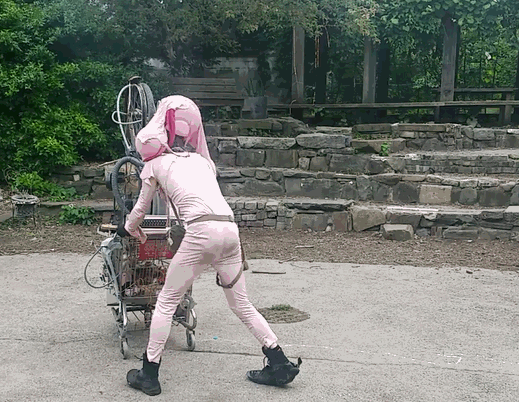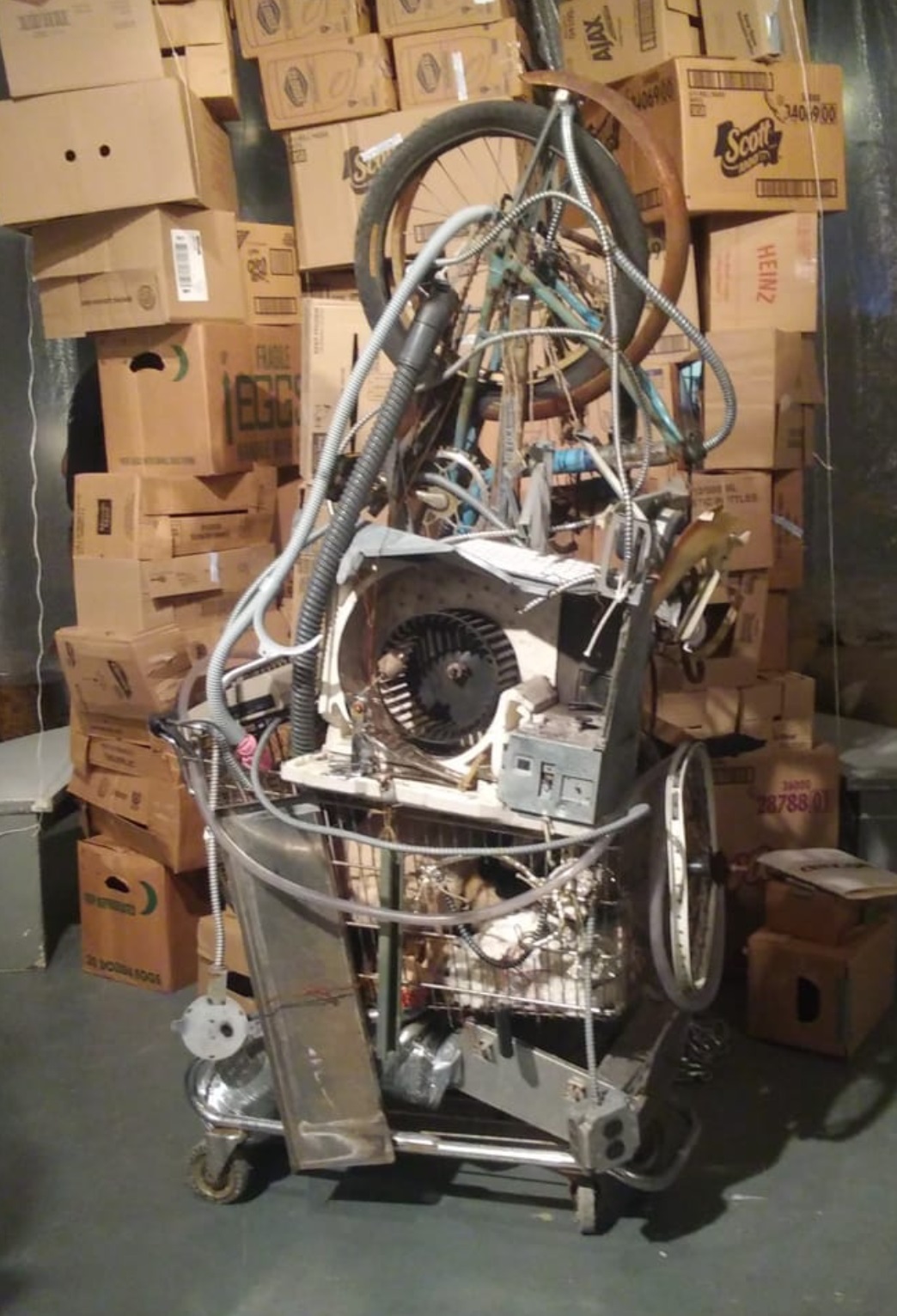 Amsterdamnation

[2017]:
[an outlier stranged and weirded by european climes]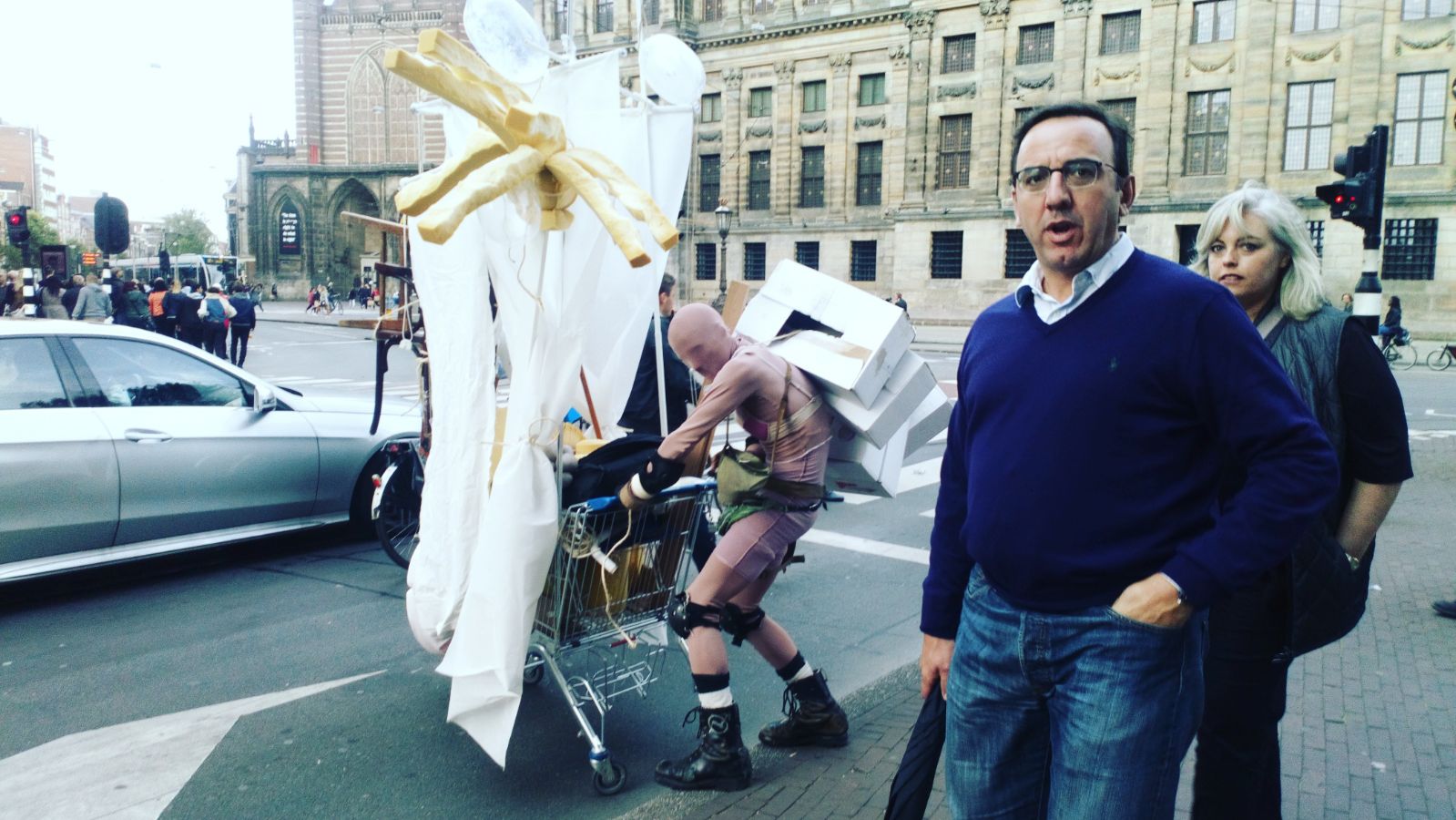 Political Economy of Garbage [2018]:


[enroute to the henging, three or four carts in one, secretly, close]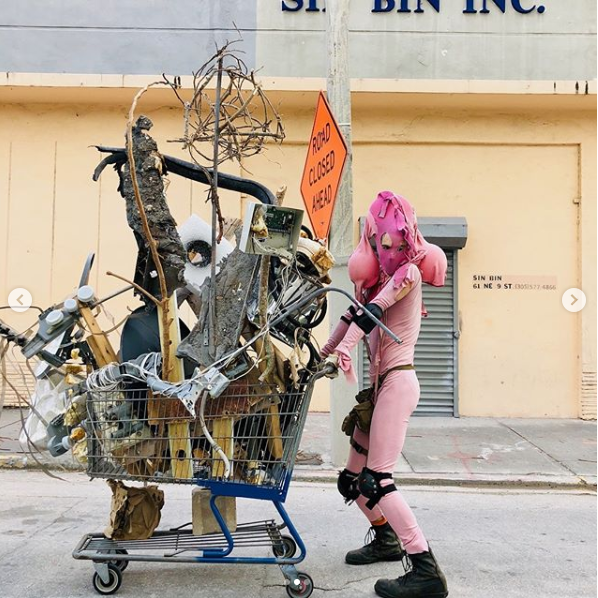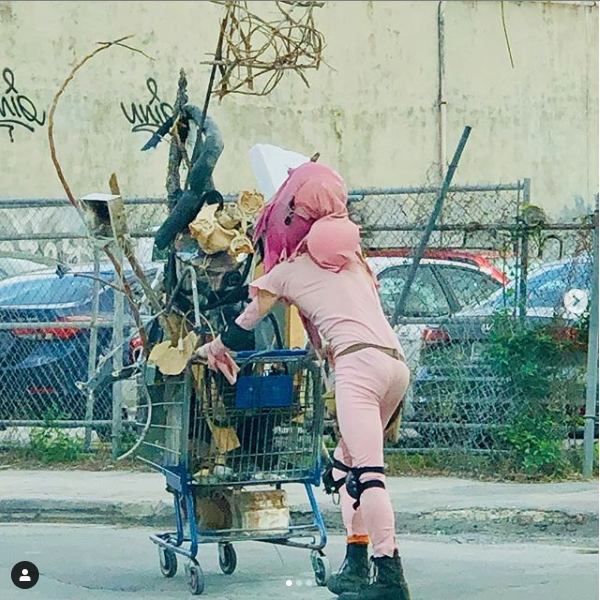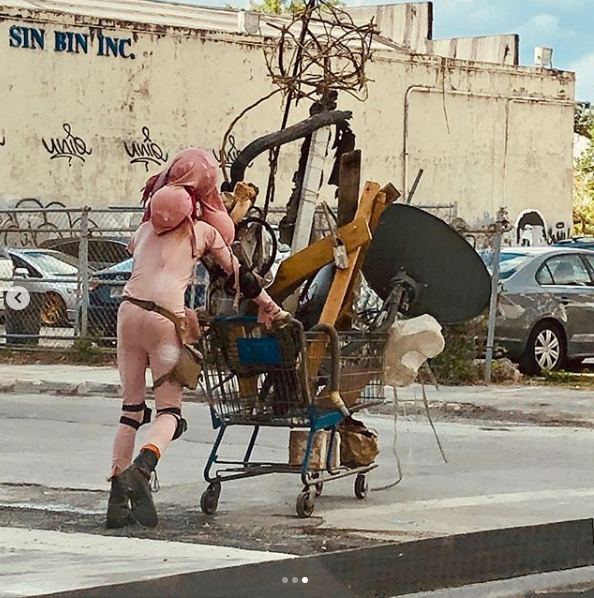 The Original "Building A World" Cart [2012] La Plata Argentina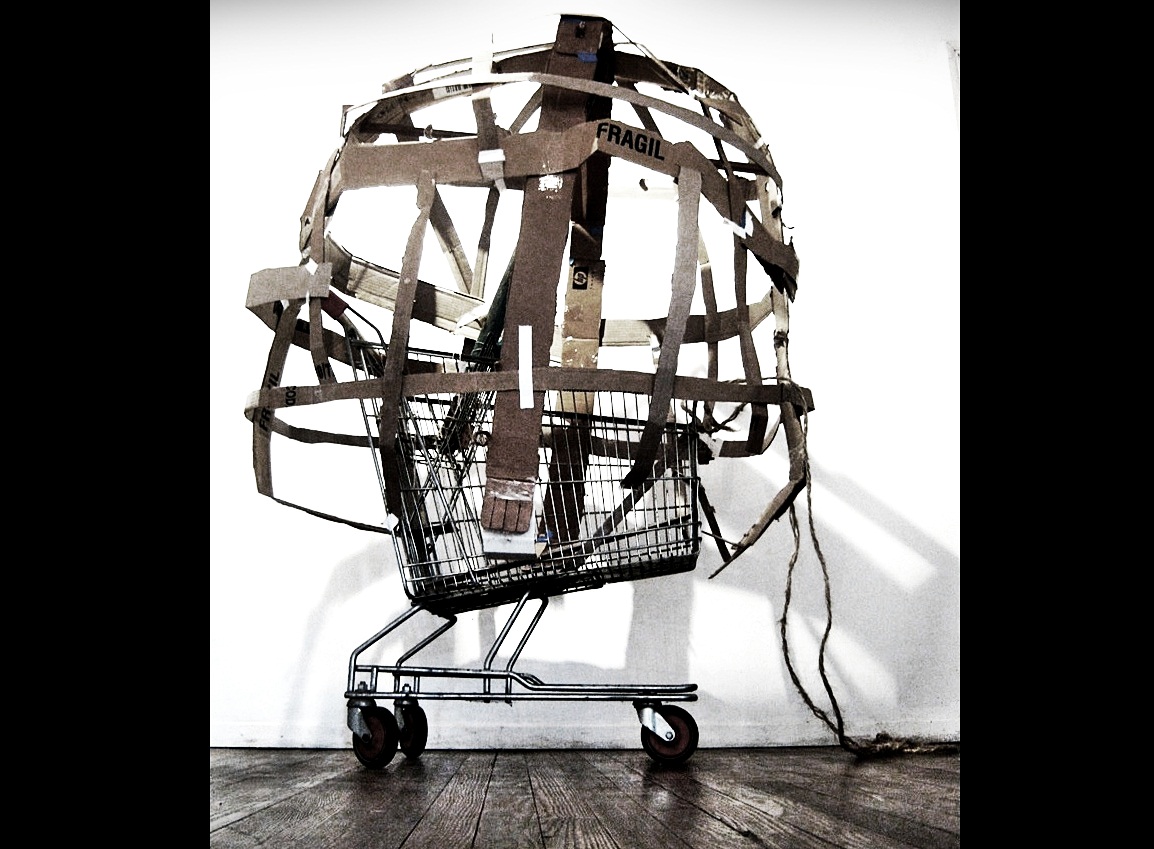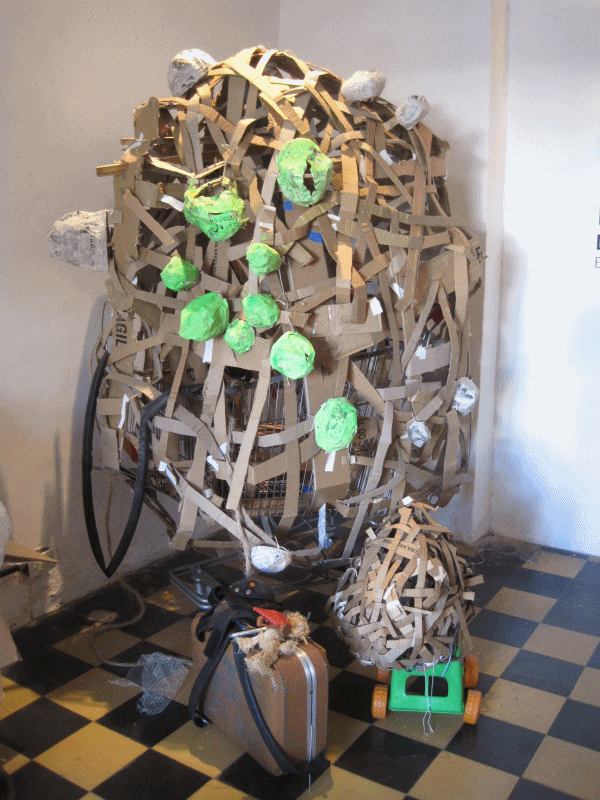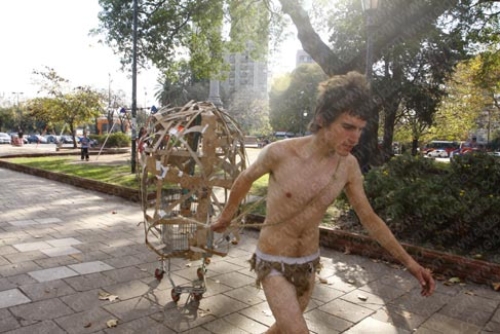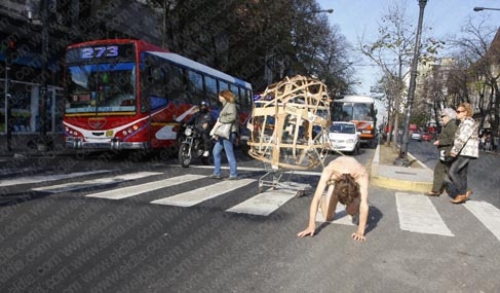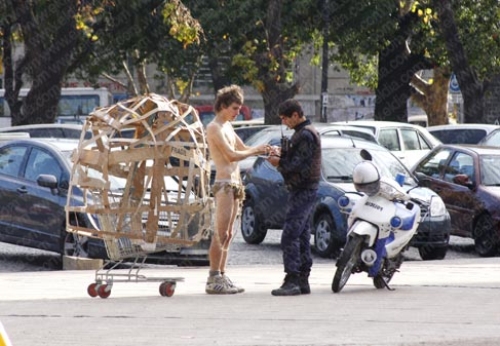 [...look closely...what direction...what complection...revuelo por artista extranjero...]





"The Extinction Cart" [2019] contains a lugubrious mystery of its own.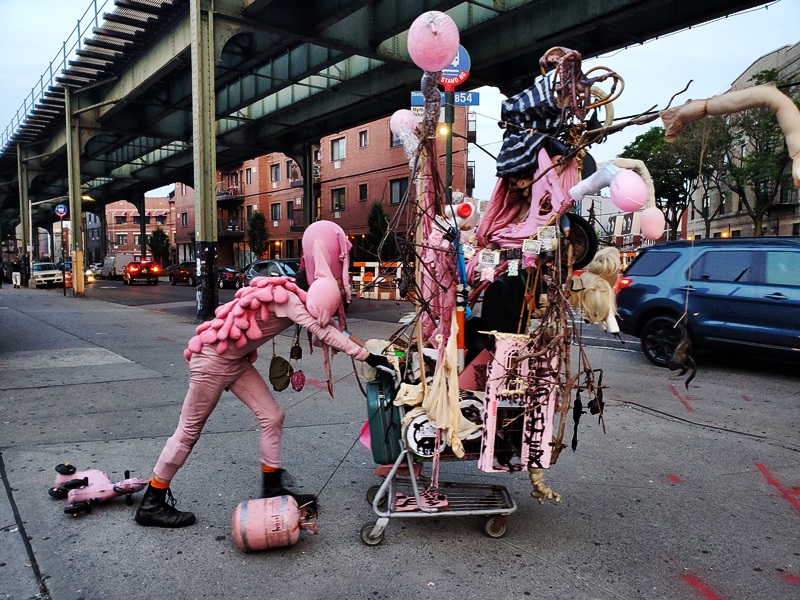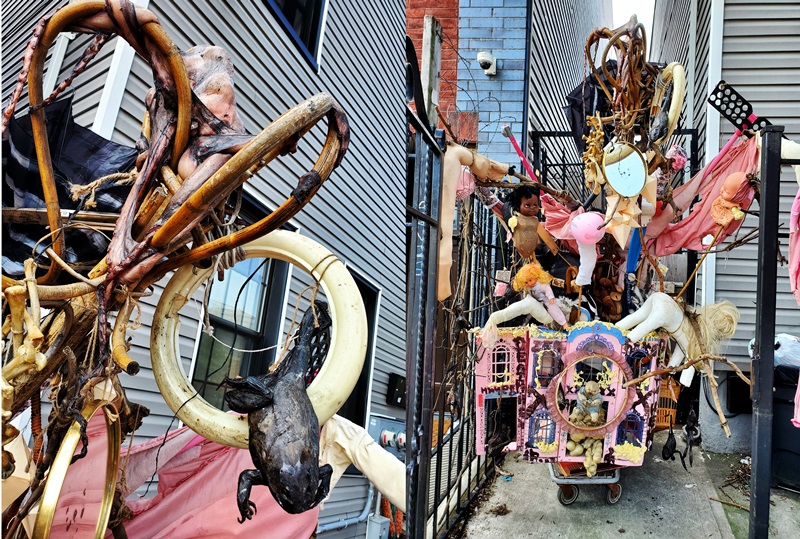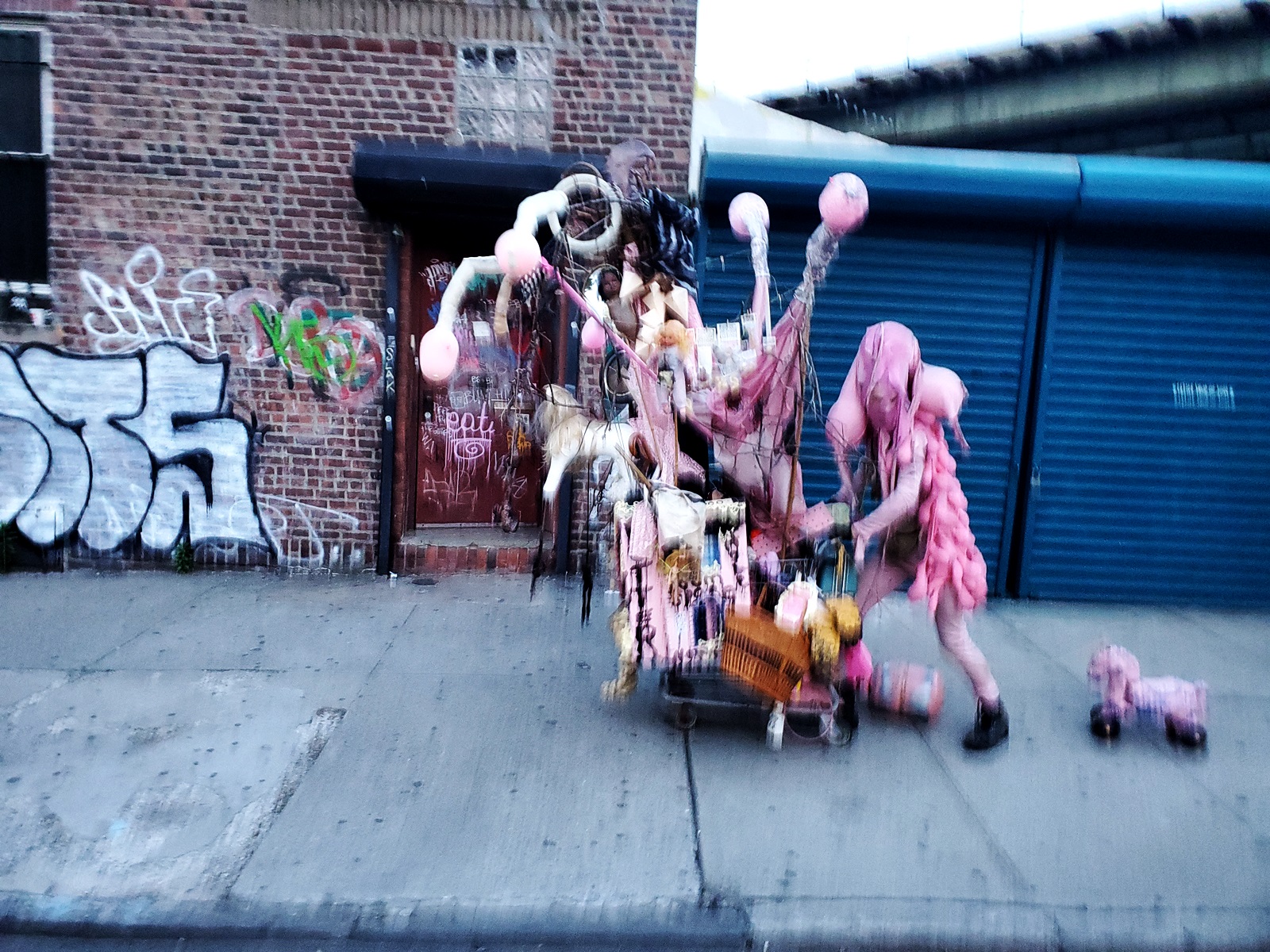 [there will be more carts. if you want one near you, please get in touch]